The Singing Dentist
Dentistry made fun! Parodies for all to enjoy! Promoting Oral Health in an entertaining way!
The Singing Dentist's latest tunes!
Save your teeth
(parody of shape of you, Ed Sheeran)
GAPPY
(PARODY OF HAPPY BY PHARRELL WILLIAMS)
Sweet Eater
(parody of Cheerleader by Omi)
Take A Seat-O
(PARODY OF DESPACITO BY JUSTIN BIEBER & LUIS FONSI
Wanna Do Some Teeth Whitening
(parody of Wanna Be Startin Something by MJ)
Brush Twice a Day
(parody of Stay Another Day by East 17)
Filler
(parody of Thriller by Michael Jackson)
THIS IS HOW WE BRUSH TEETH
(PARODY OF THIS IS HOW WE DO IT BY MONTELL JORDAN)
I LIKE YOUR MOLARS
(PARODY OF I LIKE TO MOVE IT BY REEL 2 REEL)
RETURN OF THE PLAQUE
(PARODY OF RETURN OF THE MACK BY MARK MORRISON
TEETH LIKE
(PARODY OF GILS LIKE BY TINIE TEMPAH)
The Singing Dentist in the media
The Singing Dentist has made appearances on the BBC TV, BBC radio, ITV, The Mail Online, The Metro, local news and all over the internet. Contact The Singing Dentist if you'd like him to feature on your show or event.
SCROLL DOWN FOR MORE
Print and Digital Media
From bad breath to brushing, the man dubbed the singing dentist joined Fiona to debunk some common myths around oral health.
Myth 1: There is never a bad time to brush your teeth is FALSE
The singing dentist says the human mouth has a one-two punch to defend itself. One is tooth enamel, the hardest substance in the human body. The second line of defense is saliva. Give your body's natural ability to break down foods a chance to work after you eat. The acidic environment in your mouth temporarily softens the enamel on teeth while it breaks down food particles and washes them away. Brush too soon after meals and you'll end up scrubbing away tooth enamel in the process. It's not a bad idea to wait at least 30 to 60 minutes before grabbing that toothbrush.
Myth 2: Eating cheese after a meal is good for your teeth is TRUE
It might sound unlikely, but one of the best and easiest ways to combat acid erosion in your teeth is to eat a piece of cheese after every meal. Cheese contains alkali, which neutralises the acid left by the food you've consumed; drinks such as Coca-Cola, and sweet foods such as cakes and biscuits, are particularly acidic, so eating cheese after these will be effective.
Myth 3: Having bad breath indicates a problem with your teeth is FALSE
Although tooth decay and gum disease is a common cause of halitosis, there are many other reasons too. Bacteria and food debris can collect on the tongue, which can cause the odour, so cleaning the tongue can help. Some medication can cause bad breath and some medical conditions can also contribute, for example, stomach problems and reflux, diabetes, bronchitis, tonsillitis and sinusitis. Also, dry mouth is a major cause of bad breath as the composition and flow of saliva is affected, for example when you are hungry, dehydrated or the dreaded morning breath.
Myth 4: You should rinse your teeth after brushing is FALSE
No one should rinse after brushing because the fluoride in toothpaste will continue to protect the teeth for 30 minutes. It also pays to take a careful look at their toothpaste: some children's products don't contain enough fluoride. For children under three, go for one with 1,000 parts per million. After three, they should use adult toothpaste, which is 1,450 parts per million.
'Strictly' in Southampton
Milad danced a Samba on 16 July with his dance partner, Laura, for Southampton Hospital Charity and raised nearly £3,000!
Dr Milad Shadrooh, aka The Singing Dentist, is the Principal Dentist and Owner at Chequers Dental in Basingstoke
Chequers Dental Surgery is known for providing a high level of general dental care in a relaxed environment.
Chequers accepts both NHS and Private general dentistry is provided here, as well as more specific treatments such as Tooth Whitening, Dental Implants, Cosmetic Orthodontics, Facial Aesthetics, Snoring Cessation and Anti-grinding, Facial Pain and Migraine treatment.
Our door is always open and we are happy to welcome any new patients to the practice. For more information or to book an appointment please call 01256 321589 or contact Chequers Dental via the website.
Chequers Dental Contact Details
Phone: 01256 321589
Email: hello@chequersds.com
Address: 3 Chequers Road, Basingstoke, RG21 7PU
Opening Hours:
Monday: 8:00-13:00, 14:00-17:00
Tuesday: 8:00-13:00, 14:00-18:00
Wednesday: 8:00-13:00
Thursday: 8:00-13:00, 14:00-18:00
Friday: 8:00-13:00
Chequers Dental video introduction from Dr Shadrooh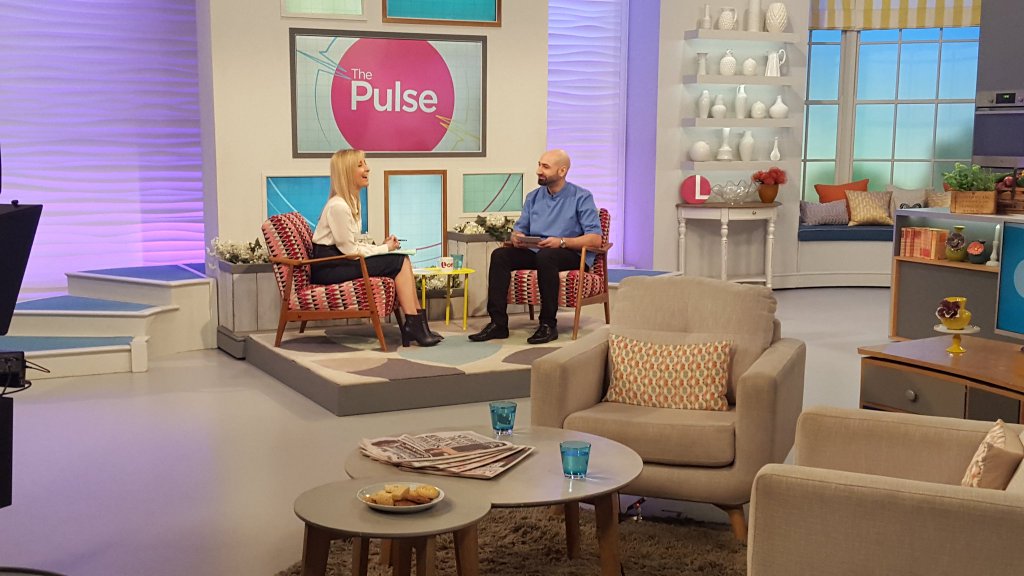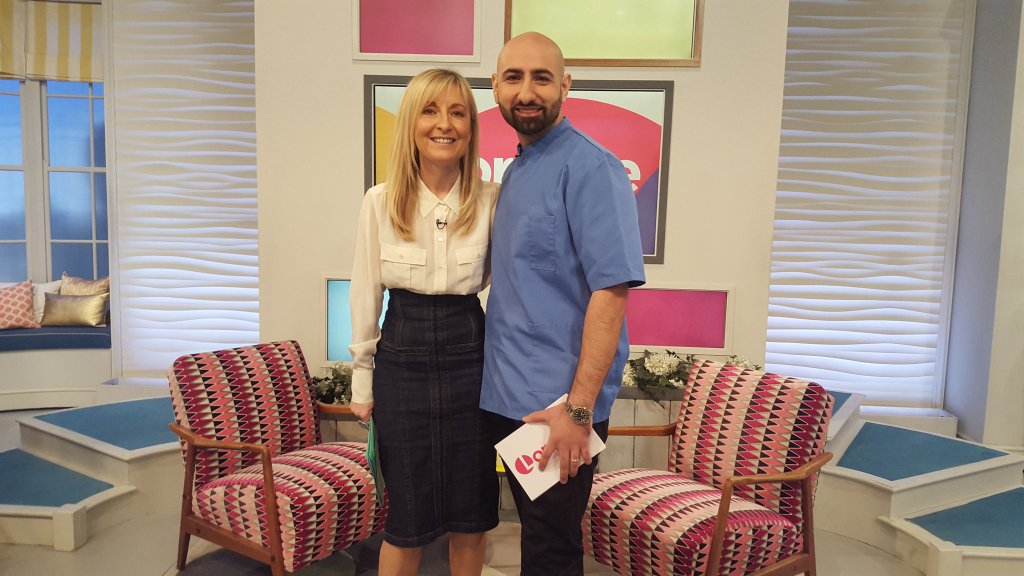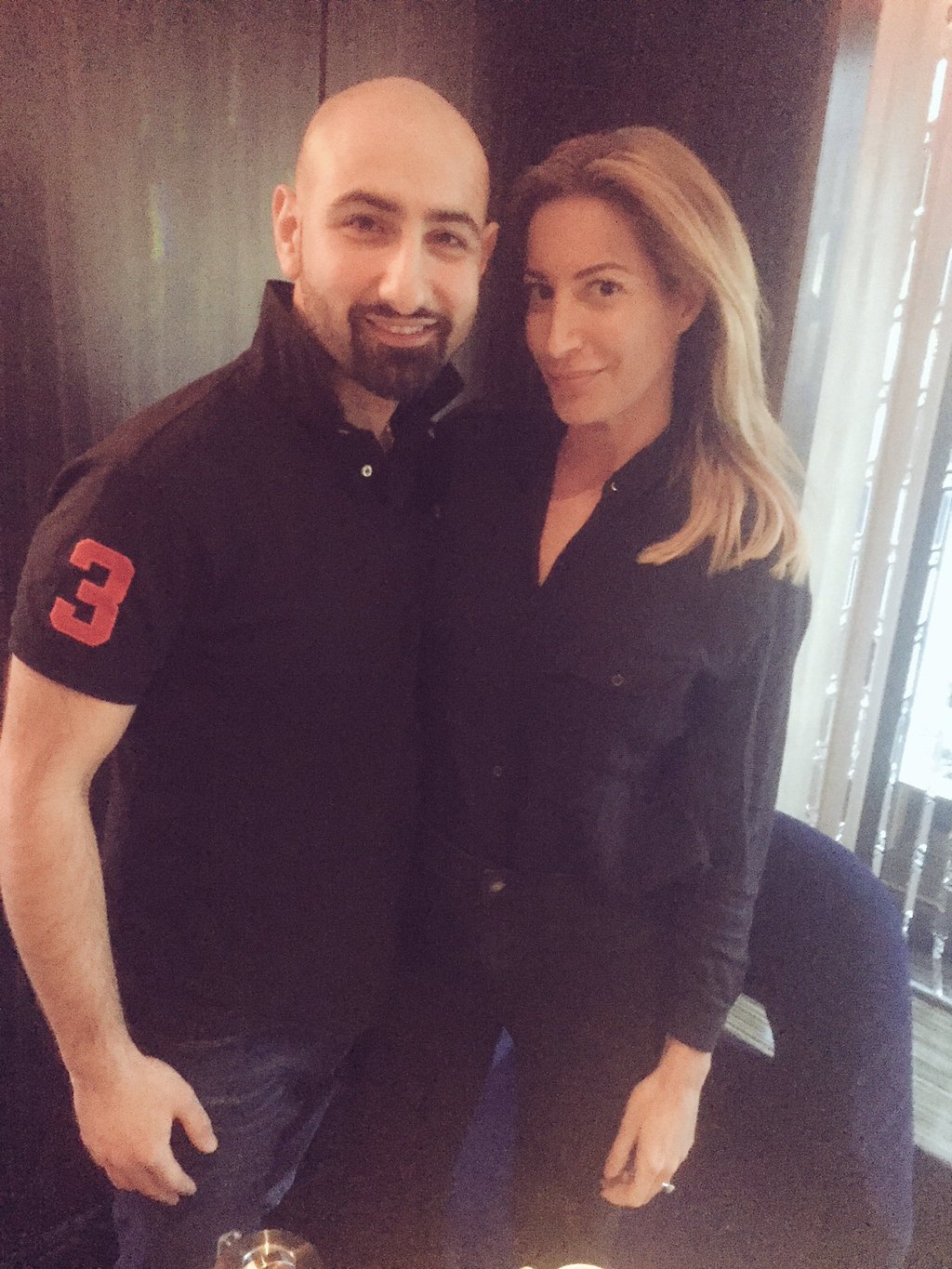 Contact the Singing Dentist
Please use the form below to contact the Singing Dentist and connect with him on social media.